UEFA Champions League Final Odds: Real Madrid vs Liverpool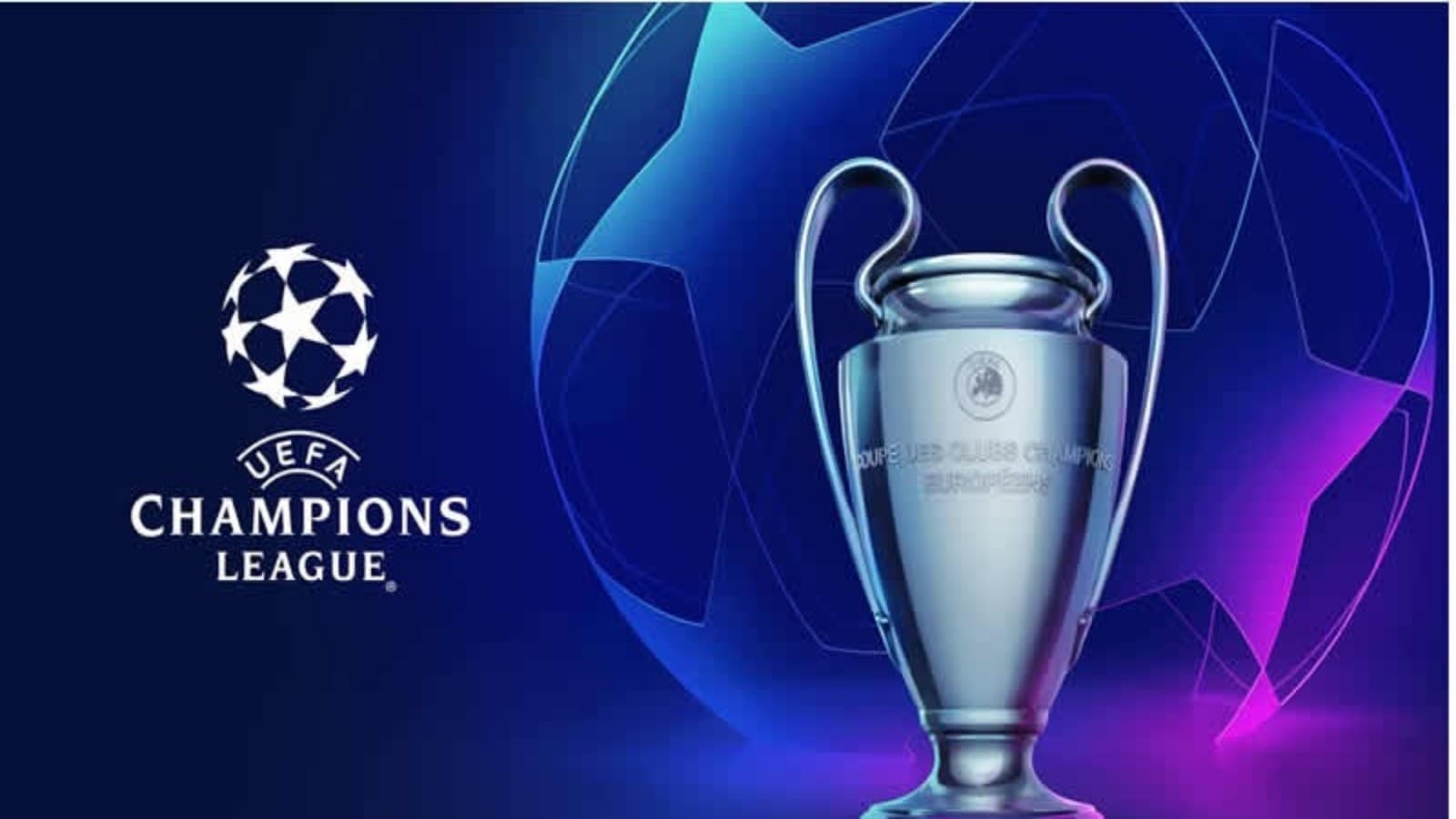 The UEFA Champions League Final is here with Real Madrid set to take on Liverpool on Saturday.
We are here to preview this championship matchup with odds on the winner, goal line, and total goals. Read on, then make sure to lock in your bets in the sportsbook before game time.
UEFA Champions League Final: Real Madrid vs. Liverpool
Liverpool is a -1.5 goal favorite and +104 on the three-way money line against Real Madrid
The underdog is +241 to win and a draw is +264
The Total Goals Over/Under is 2.5 (Over -105; Under -110)
Real Madrid has been dominant in the last five meetings with Liverpool. They are 4-0-1 dating back to 2014. The one draw came last year in a scoreless match.
Liverpool Needs to Shrug Off the Disappointment
Liverpool has been one of the best English clubs this year but there was one team just slightly better in EPL play.
Manchester City had a remarkable comeback or benefitted from a historic collapse by Aston Villa depending on how you look at it. That was enough for City to claim the EPL title over its greatest rival.
There is no time for the Reds to hang their heads. Aside from a disappointment that was ultimately out of their control, they are 4-1 in their last five games.
Manager Jurgen Klopp said this is one of the most talented groups he has ever fielded. The time to prove it on the field is now.
Real Madrid is Coasting In
Real Madrid comes into this match rested and healthy with a La Liga Championship in tow. They have not been the dominant force Liverpool has of late. In form, they are just 2-1-2 but have a big 3-1 win over Man City that put them here.
While their La Liga season did not have the dramatic ending of the EPL, Madrid has saved all its drama for the Champions League games. They are the comeback kids of the season. Falling into a hole against a team like Liverpool might be rolling those dice just one too many times. They need a strong start on Saturday.
UEFA Champions League Final Prediction
There are few locks in the world of sports betting. The closest thing to a lock is this being a classic match. Both teams have been fortunate in the injury department, particularly Liverpool who will see Mohamad Salah and Virgil van Dijk on the field. Salah also announced his plans to return next season.
On paper, Liverpool looks poised to hoist a third trophy of the season. Real Madrid is a textbook spoiler though. They up their game in these moments, making +1.5 on the spread an easy play.
We are taking Real Madrid to cover, and the Over 2.5 goals for the UEFA Champions League Final. The money line is a less enticing play for an outright win but we would not be above a unit bet on the Real Madrid money line.
Enjoyed this piece? Feel free to check out the rest of our sports content!