MLB: Seattle at Toronto Betting Preview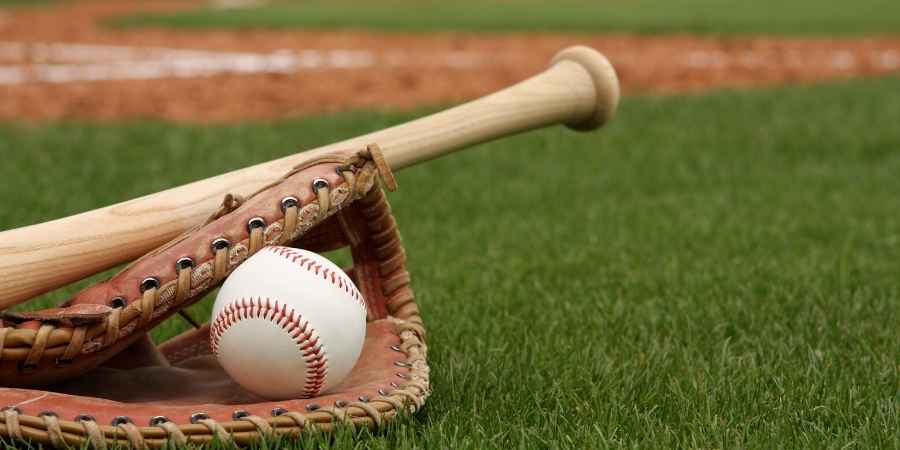 The Seattle Mariners start a three-game series against the Toronto Blue Jays in Toronto Monday.
There is a lot to be excited about in this series. Both teams have high expectations and play an exciting brand of baseball. The starters for Monday's game have not been announced at the time of writing, but stay tuned to the sportsbook for the listed pitcher action to drop.
Odds to expect
Toronto will be a 1.5 run line favorite for the first game of the series against Seattle starting Monday. Look for Toronto as short as a -180 moneyline favorite while Seattle will be around +160 or longer.
There is still room for some shuffling for the starting pitching, but it does not look like we will see Robbie Ray face his former team in Toronto in this series. Ray is scheduled to start Sunday against the Mets. Instead, right-hander Chris Flexen should be the starter for the Mariners. Toronto is likely to start lefty Yusei Kikuchi, with Jose Berrios and Kevin Gausman up next in the series.
On the mound
Based on our projected starting pitching in this matchup, Kikuchi is the arm we are favoring.. He can be more boom or bust than Flexen, with 23-percent strikeouts but a nearly 15-percent walk rate. Flexen is coming off a dreadful performance last Monday, giving up 6 runs against the Phillies. Kikuchi's last game saw him allow 2 runs, 2 hits and 3 walks against the Yankees in a loss on Tuesday.
Seattle is 2-7 against left-handed pitchers.
At the Plate
The top of the order for Toronto is one of the scariest in the bigs and much more formidable in this matchup. It just has not shown it consistently this season. One-through-nine the Jays have just one player with less than 20 hits on the year (DH Zach Collins). Vlad Guerrero Jr. is getting a fair amount of protection around him in the lineup too. Bo Bichette and George Springer are both batting .280 or better, with 32 combined RBI. The team is still waiting for Matt Chapman to come to life but there is a lot of firepower to go around.
The M's still have a lot to prove. Lead-off hitter Cal Raleigh was recently demoted and brought back up over the last three weeks. Doubts are creeping in about the ceiling for Jarred Kelenic, who was a highly-touted prospect. Outside of the two through four-hole spots, the batting order is lean.
Prediction
Both teams really need a good series to get back on track. They are a combined 5-15 in their last 10 games and fall under .500 combined over 20. Toronto has been stronger at home, going 10-6. Seattle is just 5-11 on the road this season.
The Mariners are marginally better against the run line, boasting a 16-16 record. They fall less than a half run in the red in margin of victory. Toronto's margin of victory is slightly worse but they have covered in just 40-percent of their games.
The trends are telling us Seattle can cover the run line in this game, but we are heeding some warning about the starting pitching. If Flexen gets the call, we will fade Seattle and take the Jays to cover. In either case, the Jays win Monday at home.