English Premier League: Betting previews for Chelsea, Arsenal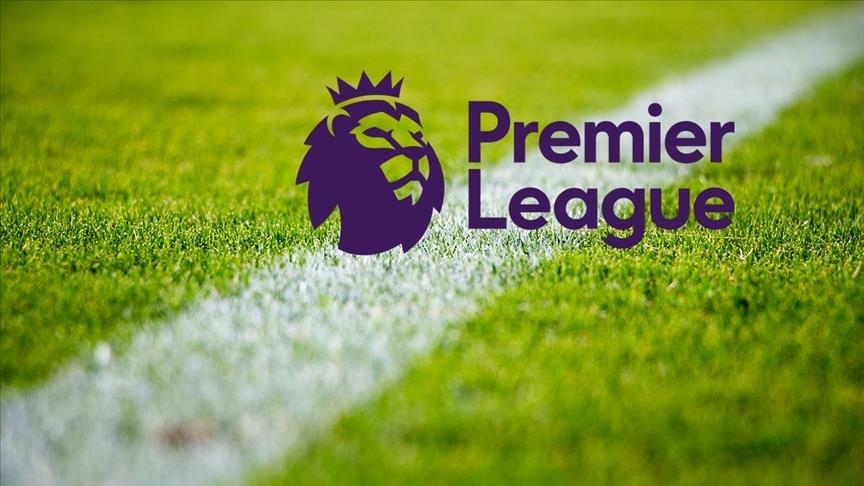 We are highlighting two quality matchups in the English Premier League this week featuring Leeds United vs. Chelsea and Tottenham Hotspur vs. Arsenal.
You can find all of the best odds on EPL matches in our sportsbook, including a heavy slate of games that are live right now.
Leeds United vs. Chelsea
Wednesday, May 11
Chelsea will be a goal favorite when it faces Leeds United on Wednesday.
The Blues are third in the league table with a 19-6-9 record. They have 66 points with 68 goals for and just 29 against, posting a +39 differential.
In form, Chelsea is 2-2-1 coming off a loss to Everton last week. They also played to a 1-1 draw against Manchester City before that.
Leeds is 2-1-2 in form after an 0-4 loss to Man City. They have wins against Wolverhampton and Watford, putting up 6 goals in those contests. In league play, they are at a -34 goal deficit, with an 8-10-16 record. That puts them in 17th place out of 20 clubs.
Chelsea just lost its first road game since January and are trying to build momentum heading into a crucial point of their season. We are taking Chelsea to cover on the goal line and win this game with relative ease.
Tottenham Hotspur vs. Arsenal
Thursday, May 12
Tottenham Hotspur and Arsenal are set for a pick 'em matchup on Thursday. The clubs are neck-and-neck in the EPL standings with Arsenal currently on the inside track. The Gunners are in fourth place with 63 points, a 20-11-3 record, 54 goals and 41 goals against. The Spurs have 61 points with a 19-11-4 record. They have 59 goals for and 39 against, giving them the better scoring differential at +20.
Recent matches between these clubs have been as back and forth as it gets. Tottenham has a 3-2 edge in the last five meetings but Arsenal dominated back in September, winning 3-1.
The Spurs are 3-1-1 in form including a 3-1 win against Leicester City and 5-1 against Newcastle United.
Arsenal is 3-2 in its last five, including wins over Chelsea and Manchester City. They have been playing at a high level on either side of the field, increasing their scoring output while limiting opportunities for their opponents.
This game is going to follow the recent back-and-forth trend with these teams. This time it swings in favor of Hotspur winning outright.