UFC 274: Oliveira vs. Gaethje Betting Preview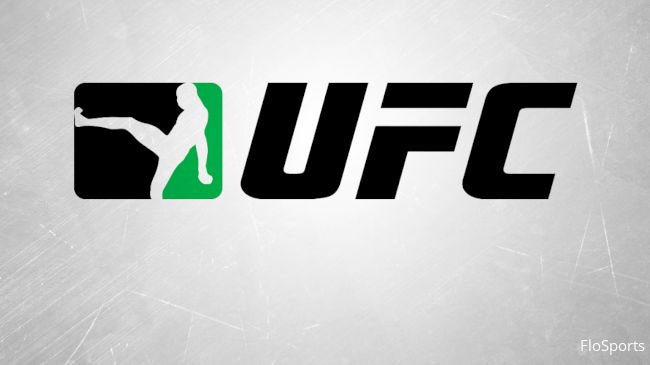 The UFC is live from Phoenix Saturday night with UFC 274 featuring two title fights on the Main Card.
You can bet all the Main Card fights and prelims at the sportsbook now. Before you do, read our preview of the two title fights in store for Saturday.
Oliveira vs. Gaethje
Charles Oliveira will defend his Lightweight title in the main event against Justin Gaethje. Oliveira is a -170 favorite on the moneyline while Gaethje takes +145 odds. The Total Rounds Over/Under is 1.5 (Over -195, Under +165).
Oliveira has a 32-6-0 record with 20 submission victories and 9 (T)KOs. He finished his last fight against Dustin Poirier by submission in the third round at UFC 269. It was one of two submission victories in his last five bouts, which were all wins. Only one of his last five fights went to a decision.
Oliveira is giving up an inch of height but has a four-inch reach advantage over Gaethje. He is much more versed in the ground game, with a 2.50 takedown average. Gaethje has an edge in significant strikes, landing 7.50 per minute to Oliveira's 3.44.
Gaethje is 23-3-0 with 19 (T)KOs and one submission victory. He also has one loss by submission. His last fight ended with a three round decision victory against Michael Chandler at UFC 268. His one submission loss was in the match before against Khabib Nurmagomedov. He had three (T)KO wins in a row prior to that loss.
This fight looks like a clash of styles so whoever can keep the fight where they want it could dominate the matchup. Oliveira's length will make it difficult for Gaethje to keep him outside and away from his legs. There will be a feeling out process, but eventually Oliveira will close the space and get Gaethje on the ground, where he will begin to score and ultimately decide the fight.
Namajunas vs. Esparza
Rose Namajunas is set to defend her Women's Strawweight Championship against Carla Esparza Saturday night. "Thug" Rose is a -210 moneyline favorite and Esparza is taking +175 odds as an underdog. The Total Rounds Over/Under is 4.5 rounds (Over -180, Under +150).
Namajunas is 12-4-0 with six submissions and two (T)KO victories. She is coming off two wins against Zhang Weili, including a decision in their rematch at UFC 268. She has elevated from a promising young fighter in the women's division to perhaps the face of the division. Her Brazilian Jiu Jitsu training makes her a versatile fighter who is dangerous in small spaces.
Esparza is 19-6-0 with four submissions and four (T)KOs. She won her last fight against Yan
Xiaonan by second round (T)KO, capping off five-straight wins. She defeated Namajunas way back in 2014, utilizing counters to bring her to the mat repeatedly.
As a wrestler, Esparza's discipline has an advantage in the takedown game. Namajunas has a substantial edge in size and takedown accuracy. She also lands significant strikes at nearly twice the rate of Esparza. Namajunas has refined her skills a lot since 2014. We are taking Namajunas to finish this fight Under 4.5 rounds.