Boxing: Charlo vs. Castano Odds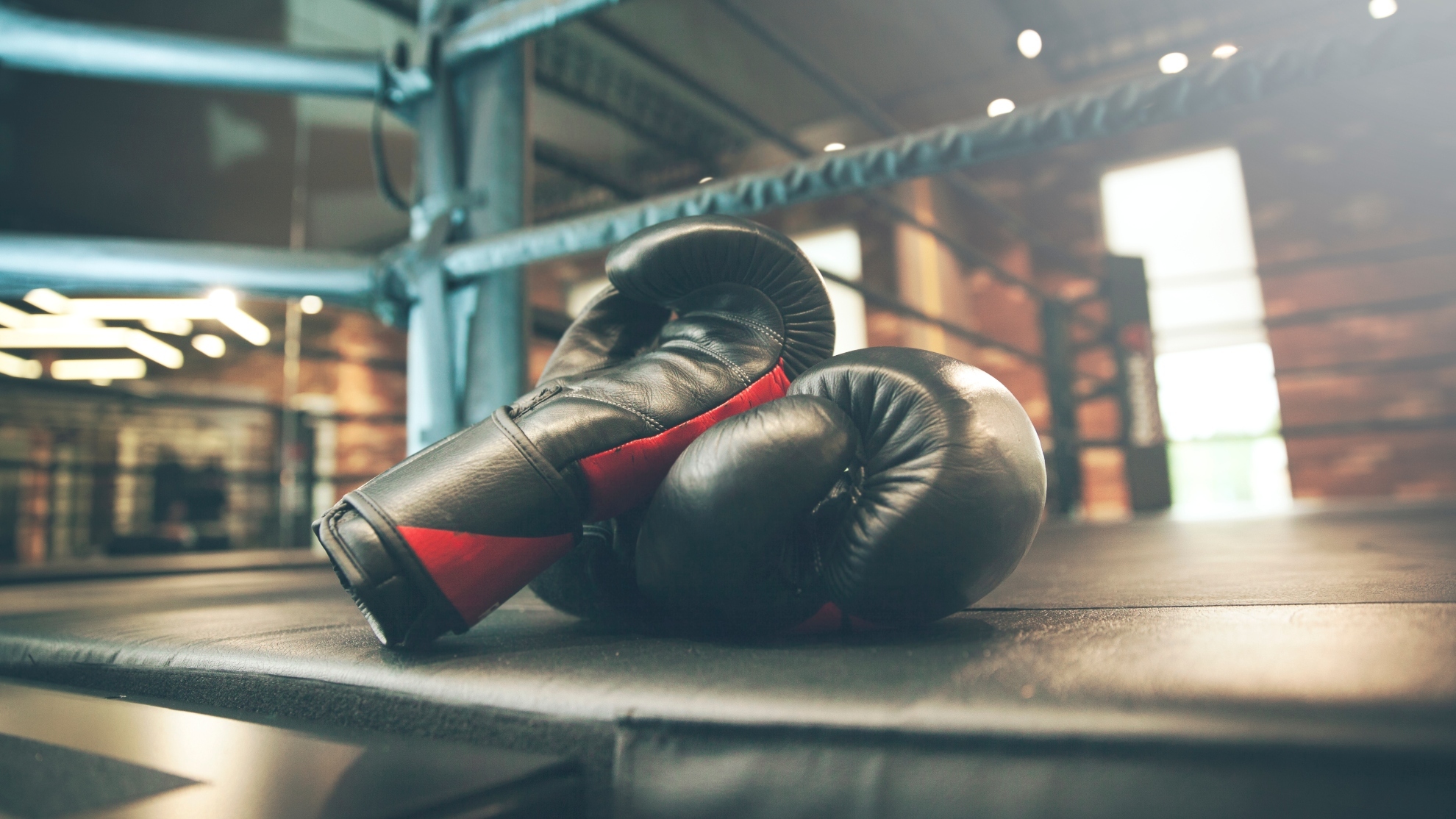 The boxing world is tuning in for the Undisputed Junior Middleweight Championship bout between Jermell Charlo and Brian Castano on Saturday night.
The fight will be held in Carson, Calif. nearly two months after its originally scheduled date. That is because Castano suffered a partially torn bicep after taking an elbow to the arm in a sparring match.
With the fight back on, fight fans can wager on this main event title fight in the sportsbook now.
Charlo vs. Castano Odds
Charlo is a -210 favorite to win his rematch with Castano on Saturday. Castano is the +175 underdog and the Total Rounds Over/Under is 10.5 rounds (Over -270, Under +220).
Fight history
The fighters met in July with the unification of four light middleweight titles on the line. Charlo already held three titles after winning a unifying bout with Tony Harrison in 2019. The fight with Castano, held in San Antonio, ended in a split draw.
While the ending did not satisfy a full unification, it was hard to argue it was a fair decision considering how competitive it was. Both fighters put on a showcase with Castano looking a little ahead early before fading late. Charlo then scored with a strong finish, cementing the draw.
Tale of the Tape
Charlo is 31-1-1 all time, with 18 KOs. He has a substantial height advantage, standing approximately four inches taller than his opponent. He also has a reach advantage of more than five inches.
In his last five fights, Charlo is 3-1-1 with three knockouts, a unanimous decision loss to Tony Harrison, and the draw with Castano last summer.
Castano is 17-0-2 with 12 KOs, including two TKOs in his last five fights. He is the older of the two fighters, though also less experienced. He has shown a penchant for scoring knockouts at a higher rate than his opponent here. But in their last fight he also showed a lack of stamina as the fight wore on.
Prediction
The one thing that is for sure in this fight is it will be another competitive bout. Castano looked like he may have had a  slight edge in July's fight, just not enough to sway the judges to take titles off of Charlo. To win he needs something much more definitive and he knows it.
Charlo on the other hand has a significant defensive edge and gets stronger the longer the fight goes. This one will go long too, Over 10.5 rounds. We are taking Charlo to win by decision and will likely be hoping for another rematch if this is anything like the first fight.