NFL: Tom Brady is BACK. What does it mean for Super Bowl Futures?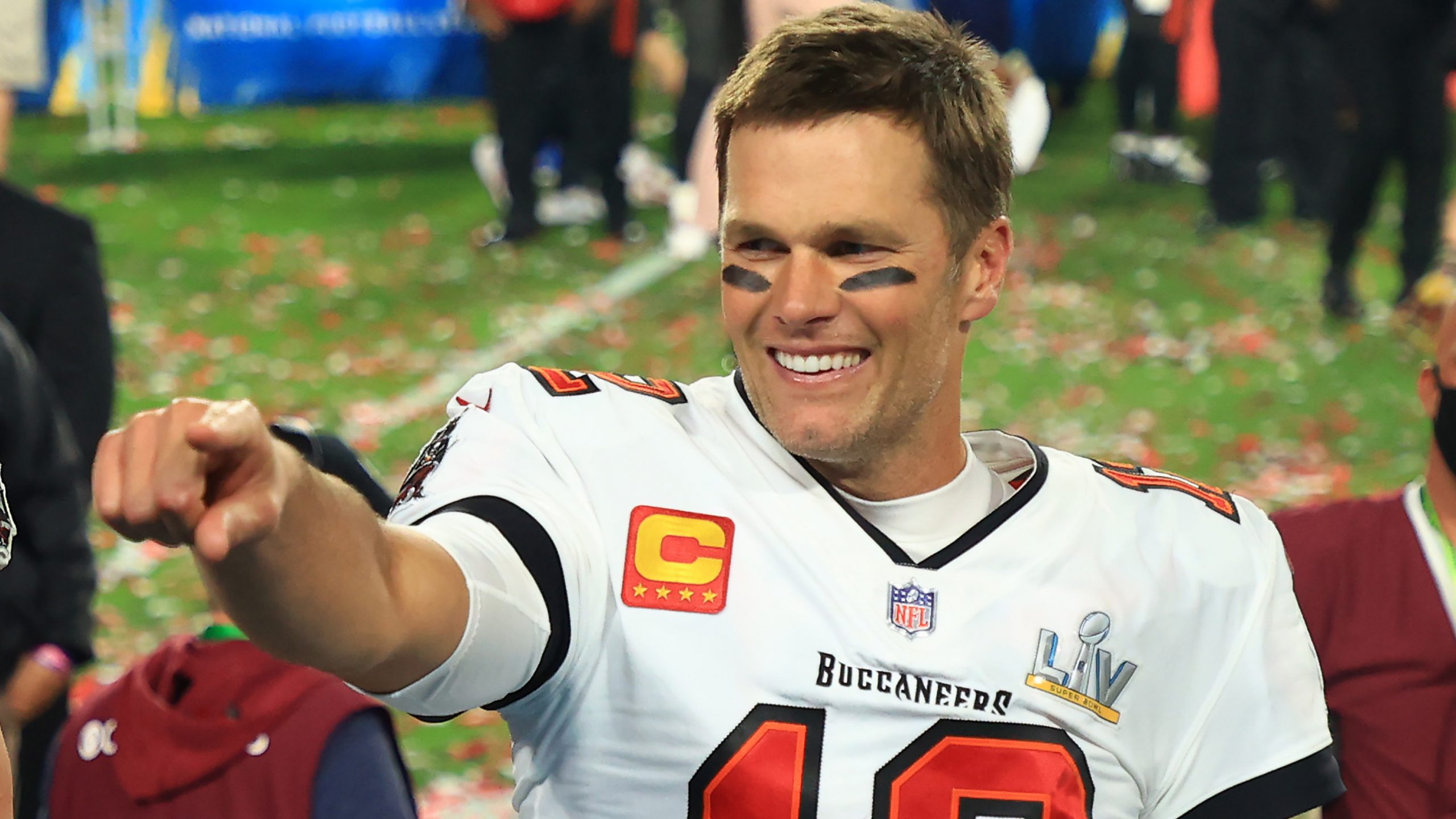 Tom Brady's retirement lasted all of about 40 days. Early last week the G.O.A.T. announced his return to the NFL and the Tampa Bay Buccaneers.
Brady's return of course changes everything in the NFL landscape heading into the season. Just how much does Brady improve the Bucs' chances at chasing another Super Bowl and what teams are hurt by his return?
Brady and the Bucs
Without Tom Brady, the Bucs were expected to be a longshot to compete for the Super Bowl. They were yet to make a move to fill the quarterback position in the offseason, perhaps holding out hope Brady would decide to return for his 23rd season. The Bucs were a consensus +2200 to win the Super Bowl.
With Brady back under center, Tampa Bay will shorten its odds greatly, likely cutting them in more than half to about +1000. There will still be a few teams ahead of the Bucs around the league, but they should be among the best bets to come out of the NFC.
Teams the Bucs will surpass
The Bucs are going to leap over a number of teams in terms of odds to win the Super Bowl. Their new odds should put them ahead of teams like Dallas, Baltimore and possibly the defending champion Los Angeles Rams.
Dallas has had a poor start to the offseason, losing talent on both sides of the ball and looking like a team trying to shake up its lineup. The Ravens have stood still, while the Rams stand to lose a few key players as well, notably Von Miller.
The Bucs on the other hand have kept their roster together. Brady will slide back into a familiar position with a lot of familiar faces around him. One more shot at the Super Bowl is definitely in play.
The New Favorites
The Kansas City Chiefs and Buffalo Bills will still be the favorites to win it all this season. With both teams coming out of the AFC, the likeliest NFC opponents are the Bucs and the Green Bay Packers. Aaron Rodgers did not waste time this offseason to announce his extension with Green Bay, pitting the Packers as the key team standing in Brady's way in the NFC.
The Rams and 49ers are still teams to watch in the NFC as the offseason progresses. These teams played for the Conference Championship last season and have enough talent to do so again.
There will be more chips to fall as free agency continues and  the Draft approaches. Until then, lock in your futures before the odds move again.