Golf: Arnold Palmer Invitational weekend preview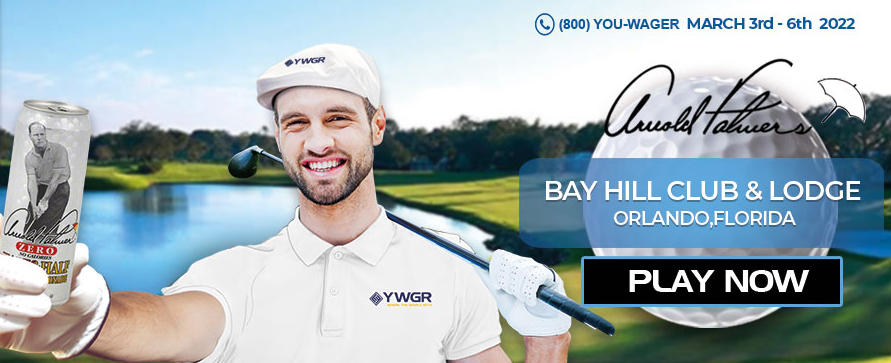 The Arnold Palmer Invitational is underway from the Bay Hill Club and Lodge course in Orlando, continuing the East Coast swing of the PGA Tour. After several big names sat out the Honda Classic a week ago, the field is again packed with stars.
Bay Hill is known as one of the toughest courses on the tour, featuring difficult hole positions and tough greens to make in regulation. There is a lot of hype about how good the field is this year and we should be in for an entertaining weekend. Let's look at who stands out in the field.
Favorites
Jon Rahm is the favorite to win the red sweater this weekend, averaging about +850 odds. He will be the favorite at about any course right now as the no. 1 ranked player in the world. He is expected to be aggressive on these longer than average Par 4s, leaning driver heavy in his bag. The Par 5s are where he will be the most comfortable.
The second shortest odds go to Rory McIlroy who is back in the swing of things after warming up at the Genesis Invitational a couple weeks ago. McIlroy was garnering a lot of attention as the first round opened up on Thursday.
The golf world is just waiting for him to re-emerge as a dominant feature on the tour. McIlroy won at Bay Hill in 2018 and is trending upward in 2022. His ball striking is among the best in the game, meaning we can expect him to place his approach in a good position to shave a few strokes off his card.
From the pack
Will Zalatoris came into the tournament with odds longer than +3000 to win. The American got off to a great start in the first round though, keeping McIlroy within a stroke. Like McIlroy, Zalatoris excels at striking and approaching the green. He rarely plays himself into a bad position on the fairway. Look for him to hold onto a top-10 spot on Sunday.
Lee Westwood was given almost no chance to be in the conversation at Bay Hill, taking odds of +10000 or longer across the board.
He got off to a -3 start in the first round, simply by playing his brand of golf. He is purely consistent which may not win him the tournament, but it can place him in the top-10 when all is said and done.