MLB Outlook: Lockout Update and World Series Favorites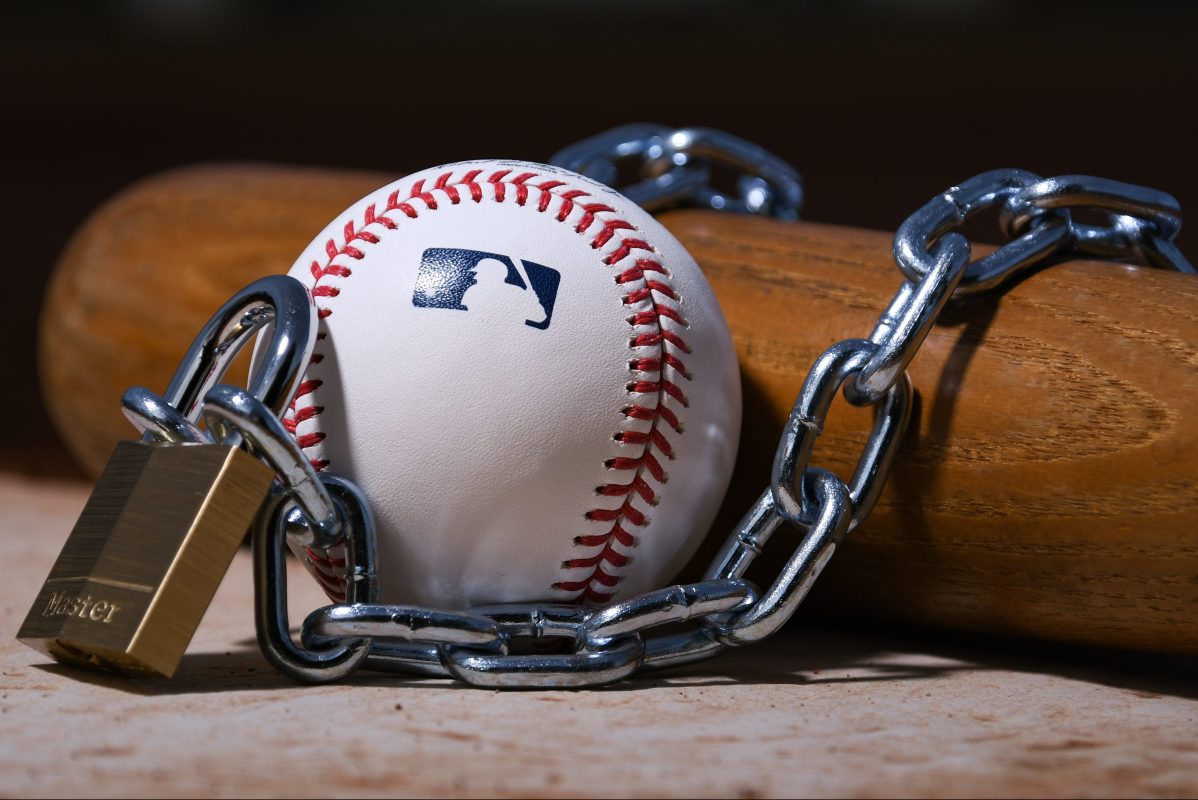 The bad news for Major League Baseball is the lockout has already delayed the start of spring training. Pitchers and catchers would have reported on Tuesday, but the owner's lockout persists.
The good news is it is not too late for a full season to happen. A lot still has to happen though, and bargaining sessions can take several days to finally take place. Each time both sides fail to agree sets the whole process back even further. Thanks to seven weeks with no collective bargaining taking place, here we are today.
Assuming we do have a 2022 season, which is still very much in play, it is a good idea to know the lay of the land. Here is what you need to know this MLB season.
Why to Bet on MLB
Successful sports betting is all about reliability. There is not a league that has more reliable data sets than Major League Baseball.
Baseball was ahead of the curve in adopting analytics to inform front office decisions. With such a large number of games each season, the sample size statistics are pulled from are a valuable tool for bettors, taking some of the guesswork out of wagering and winning.
Do your homework and you can bet with confidence and count on a profitable winning record.
Favorites in 2022
Much like 2021, the Los Angeles Dodgers are expected to be favored to win the World Series this season. They came up short in the NLCS but still boast the most stacked roster in the league.
The defending ALCS champion Houston Astros will have the next shortest odds to win it all. The Astros were the underdog nobody wanted to face in the postseason after knocking out a hot White Sox team. They ran out of gas in the World Series but added to a strong bullpen this offseason with closer Hector Neris.
The Yankees, White Sox and Tampa Bay Rays make up the second tier of contenders. The AL East promises to be as competitive as last season while the Central still belongs to the White Sox.
What about the defending World Series Champions, the Atlanta Braves? The surprise team of the year is a middle-of-the-pack contender coming into this season.
Stay tuned to YouWager for MLB Futures to drop once the lockout is resolved. Then it's time to play ball!