Winter Olympics: Week Two's Big Events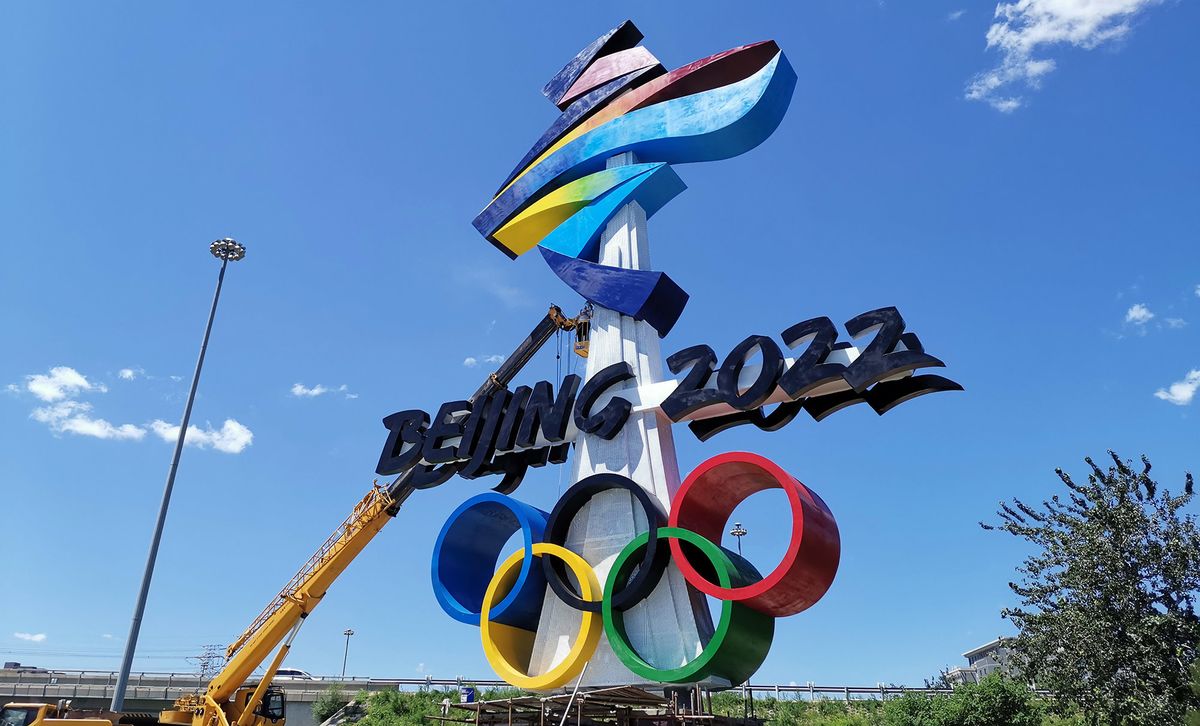 The 2022 Winter Olympics continue from Beijing with another week full of action.
YouWager's Olympic markets are live with dozens of events you can wager on right now. We shift focus to the upcoming week of events, highlighting the biggest events to look out for at the Olympic Games.
Figure Skating
Mixed pair figure skating takes the ice Friday, Feb. 18 in the early morning with the Russian Olympic Committee looking to maintain its pace with Norway and Austria chasing the most medals at the games.
The ROC pair of Anastasia Mishina and Aleksandr Galliamov share the shortest odds to win the competition with Sui Wenjing and Han Cong of China at +150. Experts are giving the ROC team an edge to win the Gold but this is expected to be an extremely competitive event.
Another Russian pair, Evgenia Tarasova and Vladimir Morozov have the next best odds to win at +500. Tarasova and Morozov have teamed since 2012 and finished second in the short program at the 2018 Winter Olympics.
Nordic Combined
One of the original Winter Olympic events, Nordic Combined, is also one of the more unique events you will see at the games.
This event combines two other Olympic events in one with Ski Jumping and Cross Country Skiing, to create a test of endurance and explosiveness.
Austrian Johannes Lamparter enters the event, scheduled for Tuesday, Feb. 15, as the odds on favorite at -125. The young athlete made his professional debut at the World Cup in 2018 and recently won the World Championship in 2021 in the Large Hill 10K.
Lamparter is heavily favored to win the event with Vinzenz Geiger of Germany following with +135 odds. Geiger has already captured Gold at these Olympics, rallying to win the Individual Gunderson Normal Hill 10K. Geiger trailed the leader by more than a minute in 11th place before climbing into the lead and winning.