NCAA Men's Basketball: ACC and Big Ten Favorites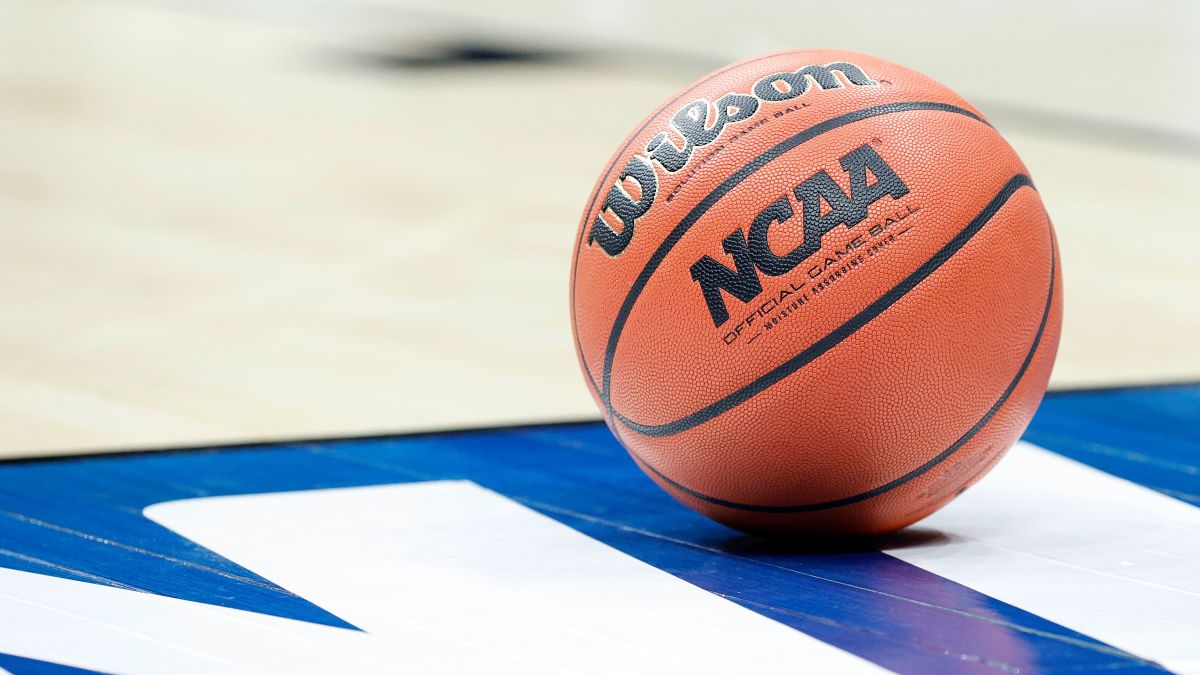 Conference play has started across Men's Basketball and we are starting to see which teams rise above the rest in their respective conferences.
The winners of the major conferences in the NCAA give us a better look at what to expect when we reach the Big Dance. Here are the favorites to win the premier conferences in College Basketball, as well as a couple contenders who could shake things up heading into March.
National Champion favorites
YouWager has futures on who will ultimately win the National Championship, with options to back teams from all over the country. There is a lot of basketball to play before we get to the Big Dance, but that means the payouts are bigger if you lock in a future right now.
Here are the favorites to win the National Championship:
Gonzaga +575
Duke +825
Purdue +850
Baylor +900
ACC
Duke is the consensus favorite to win its 19th ACC title. The Blue Devils started 2-0 in conference play and are 12-1 overall. Miami and Louisville currently lead the conference with matching 4-0 records.
After Duke, there is a cluster of teams expected to make the conference title a close race. Florida State looks like a potential runner-up, though a 1-2 start in conference play will see its odds drop dramatically. North Carolina already took a hit as well, losing to Notre Dame 78-73 on the road on Wednesday.
The Irish, Virginia and Louisville are dark horse picks who could knock Duke off its pedestal but the difference between the Blue Devils and their closest competition is fairly wide.
Big Ten
Purdue started the season as a consensus favorite to win the Big Ten but a 1-2 start to conference play has the Boilermakers reeling.
The Boilermakers boast the best offense in all of College Basketball, with a top-3 effective field goal percentage and one of the best crops of rebounders in the country. They will rebound, literally and figuratively, to remain the team to beat in the Big Ten.
Nipping at Purdue's heels are the Iowa Hawkeyes. Purdue already took Iowa down 77-70 this season but the Hawks are a tough matchup for this team. Iowa is right behind Purdue in terms of offense. They take care of the ball and are the third-highest scoring team in the nation. Another sneaky team to watch is Wisconsin, which has beaten Iowa and Purdue this season and is 3-1 in the conference.