Brooks Koepka Departs PGA Tour, Joins LIV Golf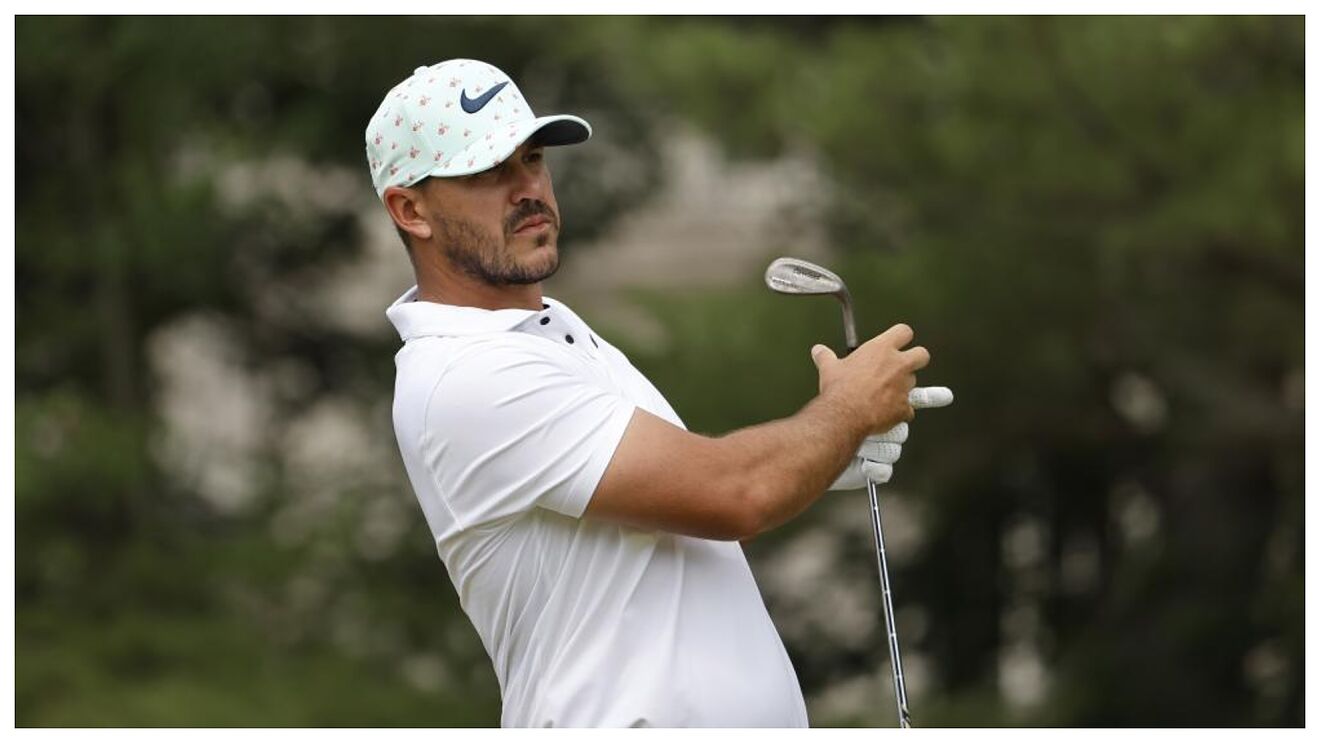 Brooks Koepka Departs PGA Tour for LIV golf, and the whole world is watching…
Turbulent times keep on rolling on the PGA Tour as another big star is departing to join the LIV Golf series.
Brooks Koepka is joining the likes of Dustin Johnson, Phil Mickelson, Bryson DeChambeau, and a few other stars that have already taken the big step of defecting.
Koepka already eliminated information linking him to the PGA Tour from his social media accounts.
And he is already part of the golfers that will be participating in the next LIV Golf event, taking place in Portland.
Getting Koepka is a big achievement for LIV Golf. That's because he, along with Johnson and DeChambeau are in the prime of their professional careers.
And, let's not forget the fact that Chase, the younger brother of Brooks already joined LIV. And he played in LIV Golf's inaugural event a couple of weeks ago.
But the main reason why Brooks Koepka Departs PGA Tour is that LIV Golf has deep pockets.
Brooks Koepka Departs PGA: LIV Golf with Deep Pockets
This is how much each one of these golfers has been paid to become members of LIV Golf:
Phil Mickelson: $200 Million
Dustin Johnson: $125 Million
Bryson DeChambeau: $100 Million
As of now, the right figure that the older Koepka was paid is unknown. He earned $37.9 million in PGA Tour prize money.
And according to those closest to the situation, the figure he got paid must be at least double that and quite possibly triple that figure.
All Defectors Suspended
PGA Tour commissioner Jay Monahan already suspended all 17 golfers that played in the first LIV event. And he is expected to do the same for those participating in their next date in Portland next week.
Monahan is expected to have a mandatory player meeting as early as Tuesday. That's because he wants to discuss larger purses for a condensed fall schedule.
Needless to say, this is a clear attempt to avoid more departures.
We'll just have to wait and see what the outcome of that meeting with Monahan will be…
Thank you for reading this piece on why Brooks Koepka Departs PGA, feel free to check out more sports content here.