English Premier League: West Ham vs. Manchester City Betting Preview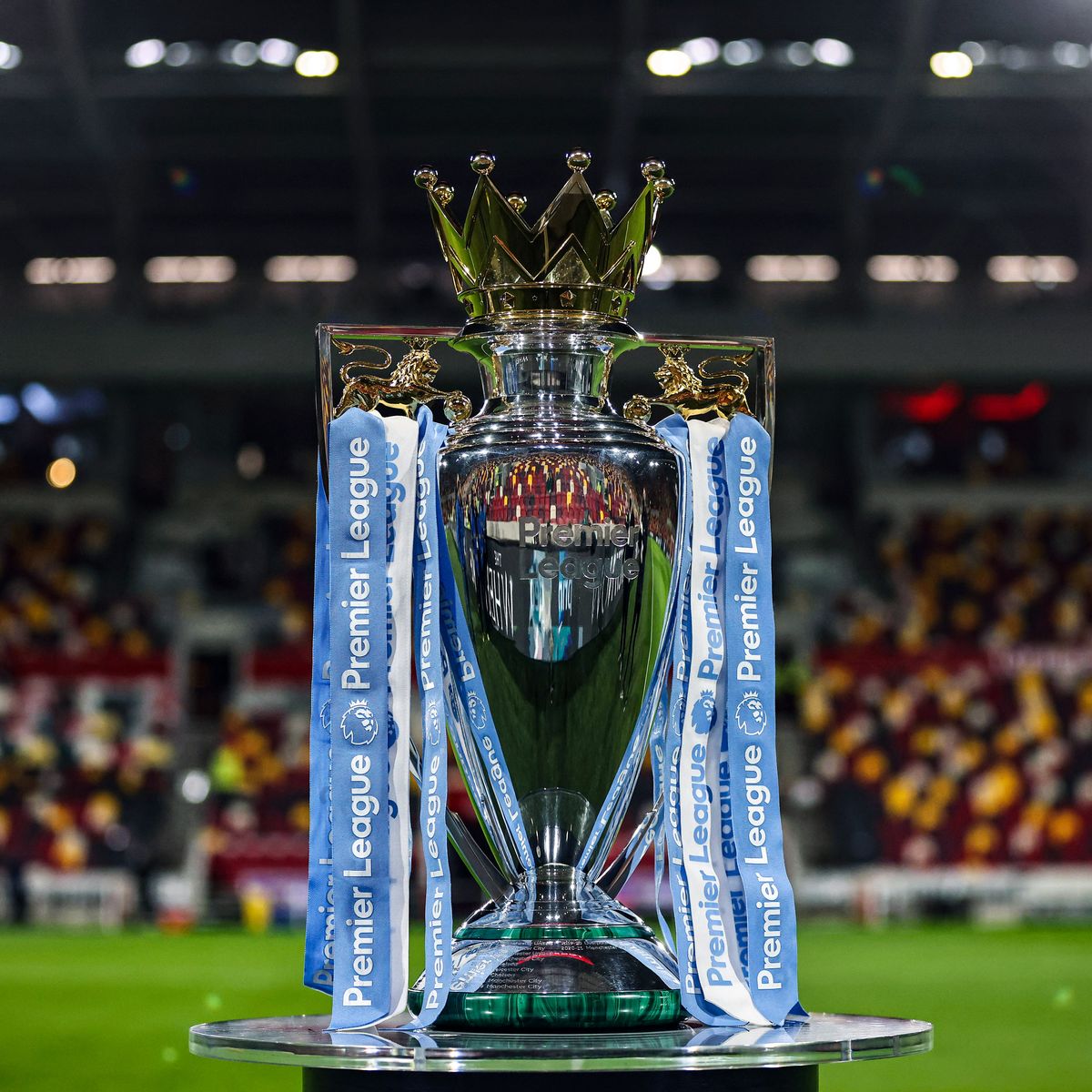 Our English Premier League betting preview for the week look at the top club in the league, Manchester City, taking on West Ham United.
You can find all of the best odds on EPL matches in our sportsbook, including a heavy slate of games that are live right now.
West Ham United vs. Manchester City
Sunday, May 15
Manchester City is a heavy favorite to win its match Sunday against West Ham United. City is -250 to win outright and West Ham is +650. A draw has the second-shortest odds on the three-way moneyline at +400. Total Goals are Over/Under 2.5 (Over -189, Under +150).
Everything on the line
City has been the class of the EPL this season but there is not a lot of room for error if the club is going to stay on top. At 28-3-5, the Blues are neck-and-neck with Liverpool (26-2-8), leading by just three points. There are just two games left for both clubs so a win in this game could lock up the title for City.
Manchester City has been in perfect form in EPL play, winning five in a row and in impressive fashion. It has scored 22 goals in that span, an average of 4.4 goals per game. Even more impressive is giving up just two goals.
While City is a sizable favorite, the Hammers have a lot to play for as well. West Ham could propel itself ahead of Man United with a win. It has been a tough last month for this club, going just 1-4 in its last five matches. They were bounced from Europa League competition just 10 days prior to this game. But their response was an emphatic 4-0 win against Norwich City. If they can score the huge upset, a sixth-place finish would put them right back in Europa League play next season. There are shakeups coming for the club so a win here would be monumental in the present and future.
Prediction
The last time these clubs met it was a tightly contested game in November in a near blizzard. The weather will be much more pleasant this time around but we expect a similar type of game when it comes to the scoreboard. Ultimately Manchester City has been too disciplined down the stretch of the season to slip up this close to the finish line. City gets the win in a game that makes it Over the 2.5 goal line.