Premier League: Sunday Doubleheader Preview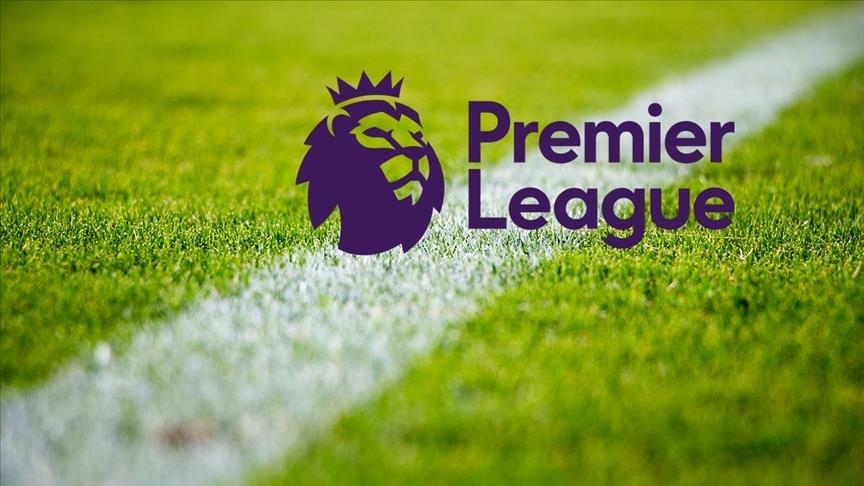 The English Premier League features a huge doubleheader Sunday and we have everything you need to know before betting these matches.
Read on for a preview of both matches, then make your way to the sportsbook to place your wagers.
Leicester City vs. Brentford
Leicester City will be favored to win outright in what will likely be a pick 'em with Brentford on Sunday. Leicester won its last three games against Brentford, including a 2-1 win in West London in the fall. They are also 4-1 in their last five matches, losing their most recent outing against Arsenal 2-0 a week ago.
The Foxes have a 3-point edge over the Bees, despite playing in three fewer games. Still Leicester ranks 12th in the Premier League and has a lot of ground to make up.
Jamie Vardy leads the Foxes with 10 goals this season, going along with 2 assists. The team has scored 2 goals or more in each of its last 6 matches.
Brentford midfielder Christian Eriksen has made a splash with the team in his return from a heart issue. He suffered cardiac arrest while playing with Denmark in the 2020 Euros and has just been called back up to the National Team for the first time since then. He has just 1 assist but has sparked some energy in the Bees' attack. Ivan Toney is the leading goal scorer for the team with 11.
Tottenham Hotspur vs. West Ham United
Tottenham Hotspur will enter Sunday's match with West Ham United as a moneyline and three-way moneyline favorite. Look for the goal line to be as high as -1.5 goals going Hotspur's way with total goals at 2.5 or more.
West Ham has won two of the last three meetings between these clubs. The match before that ended in a 3-3 Draw. The Spurs have been in better form of late, going 3-2 in their last 5 matches. All three of those wins were shutouts with Hotspur scoring 2, 4 and 5 goals.
West Ham has an edge on goals scored, posting 48 to Hotspur's 44. The Irons also have 39 assists to the Spurs 34, but have given up one more goal.
Harry Kane scored a league record 95th goal for an away club against Brighton on Wednesday in a 2-0 win. He will need to be aggressive to give the Spurs a shot at winning this match, let alone covering. Tottenham can be weak offensively, especially when trying to set something up. Too often the club finds itself freelancing and going dry. For West Ham, goalkeeping is key. When things get chaotic, Lukasz Fabianski needs to do more than contest. He needs to finish the play. He has allowed 7 contested scores and 35 goals in 28 starts.