What are the best tips to win the bets?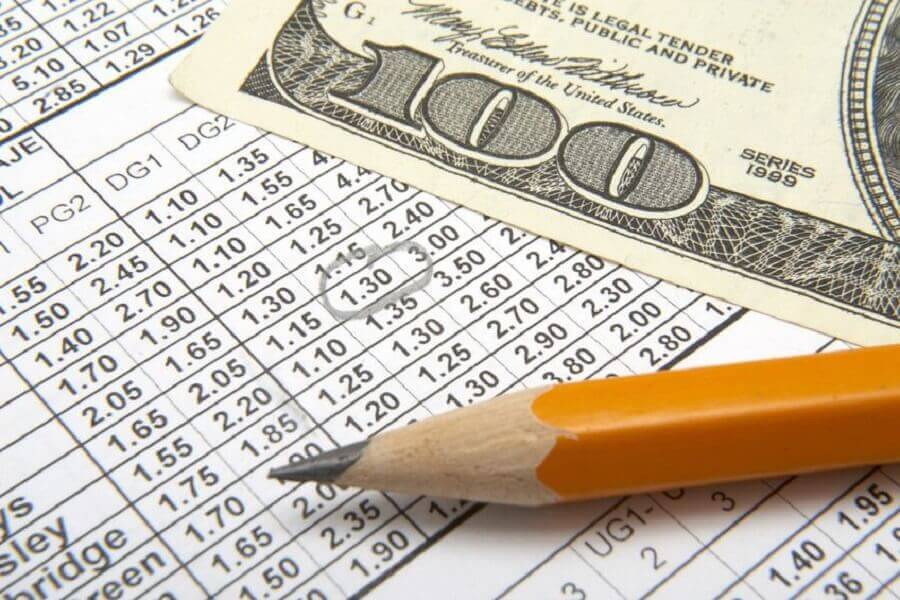 Nothing is said if we talk about betting, so today we want to show you what are the best riddles to win bets.
🎲Playing on casino games vs betting on sports 
Certainly, there are two great ways to bet: casino games and sports. In the first case, we find that there are a variety of games to choose from, but some are purely of chance like roulette and slots, while others are of skill, as is the case with poker.
Based on that, it is better to lean towards casino games where skill comes in, as you can employ strategies to win.
But if we talk about betting, things change for sports, since there are a number of elements to consider that can ensure profits for every bettor. Therefore, let's take a look at the topic of the best tips to win bets below.
⚽ The best tips to win sports bets
The first thing you should know is that there is no formula that will allow you to win in sports betting, nor any cheat, because anything can happen on the playing field.
It follows from the above that there are no tricks or riddles that will shorten the long road to constant winnings in sports betting. But, it is possible to use tools that will help you grow fast as a gambler.
Don't bet what you don't have – it's always good to set an amount to bet and not go over it. If that happens, then you have a big gambling problem and you need help.
Statistics will be your best ally – everything in sport is statistics, and here it is good to ask yourself questions to know which team is better to bet on or which forecast to choose. Therefore, it is necessary to constantly search for information about the teams, sports and leagues of interest.
Live betting is a good option – if you are one of the people who bet with a cool head, then live betting is one of the best riddles to win sports bets, since you can place your bets while the event is in progress, a matter that it is considered good because it is better predicted.
He also prefers lower-ranking leagues – we know that everyone bets on well-known teams and popular leagues, but… What would happen if you chose to bet on lower-ranking leagues? They also make plays there, many things can happen and they are also in the bookmakers, which is why you can lean towards them, since their odds are much higher compared to, for example, the Champions League.
These four are some of the best tips to win sports bets, so don't miss them and start using them.