Michael Jordan And Hornets: Sells Majority Stake for 3B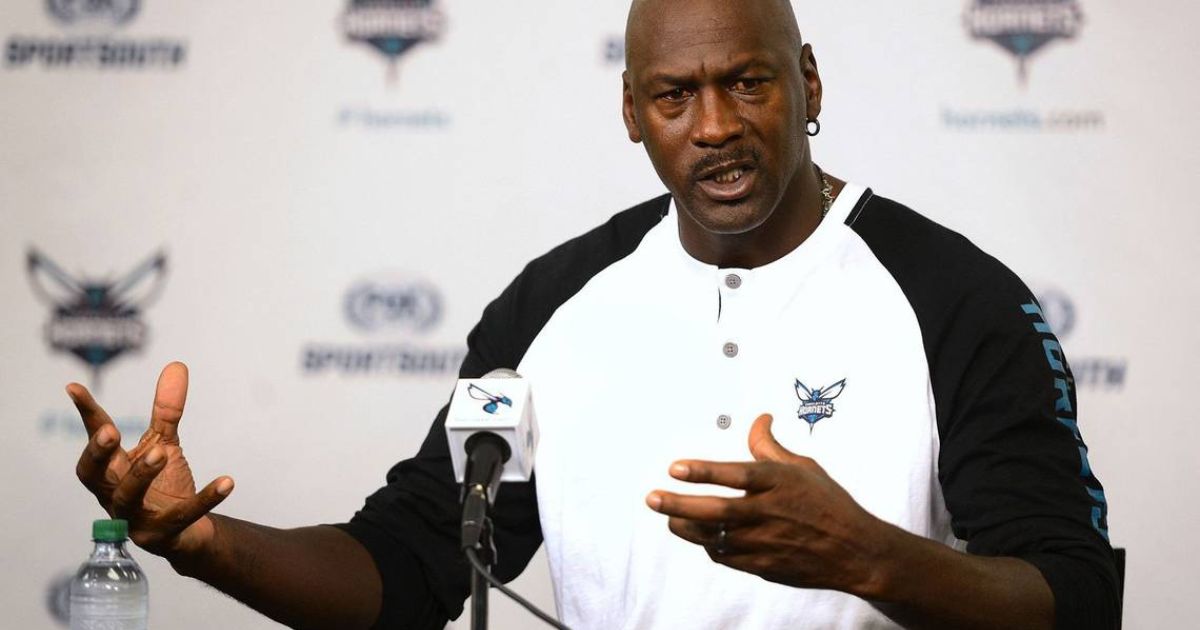 According to sources within the league, Michael Jordan has reached an agreement to sell the majority of his investment in the Charlotte Hornets to a group managed by Gabe Plotkin and Rick Schnall for a price that is equivalent to approximately $3 billion. Following the completion of the sale, Jordan will no longer hold the position of majority owner.
After the NBA has finished its review and approval process, Schnall, a minority owner with the Atlanta Hawks, and Plotkin, a minority owner with the Hornets, will take over as the franchise's governors. Jordan will continue to be in charge of basketball operations through both the NBA draft on Thursday and the beginning of free agency on July 1.
After the deal is finalized, Jordan will continue to have a presence with the franchise as well as a minority stake in the business.
Jordan, who has won six NBA titles and been named Most Valuable Player five times, is widely regarded as the best player in the history of basketball and is the only Black person to possess a majority stake in a professional sports league. In 2010, Jordan acquired a majority ownership in the team for the price of $275 million.
According to our sources, Michael Jordan sold a major minority ownership in the Hornets to Plotkin, founder and chief investment officer of Melvin Capital, and Daniel Sundheim, founder and chief investment officer of D1 Capital, in the year 2020. Sundheim is a member of the group that will be purchasing the Hornets.
Schnall, a co-president at the private equity company Clayton, Dubilier & Rice in New York, was a member of the group that purchased the Hawks in 2015 for a total price of $850 million. Other members of the group included majority owner Tony Ressler and Grant Hill.
The Hornets have the second overall pick in the draft as a result of their 27-55 season, which was marred by injuries to the majority of the team's top players.
At YouWager.lv you can wager on the different betting types, such as moneyline, spread, and total, and you can bet either on your favorite team or an undervalued underdog, always with the best and latest wagering lines. Open your account now and receive a 100% bonus on your first cryptocurrency deposit, just click below: