How do sportsbook promotions work?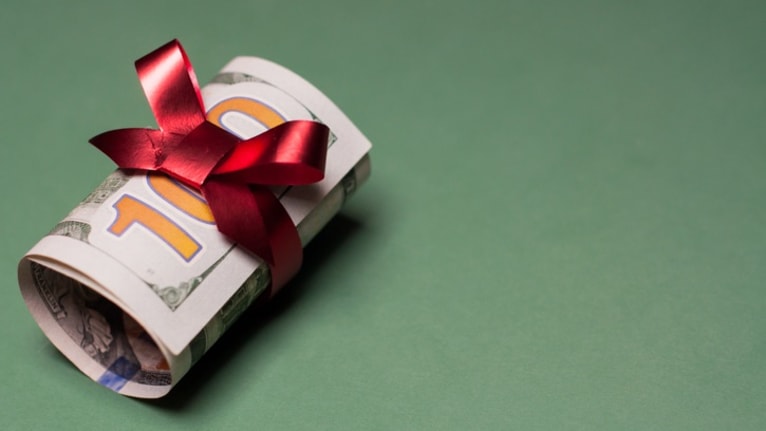 Sportsbook promotions are a great way to make the most out of your wagering money, with your deposit you have the chance to receive free play money or to get in to contests and if you lucky strikes ends sooner than expected, you can get cash back on all deposits or on lost wagers. 
Crypto-Deposit Bonuses
Cryptocurrency is all the craze right now and a lot of people are making the transition to using it. YouWager is embracing this cutting-edge currency by offering a 100-percent Initial promotion. That means you get a 100-percent free play on deposits between $100-300 when you deposit cryptocurrency. The free play expires after 30 days and has a 12x rollover before cashout is available. 

Free Play Bonuses
If you want to get the most out of your deposit, take advantage of YouWager's 110-percent Free Play Bonus. Simply make a deposit between $100-1,000 and get a one-time free play valued at 110-percent of your deposit. The free play expires after 30 days and accepted deposits include cash, money order, cryptocurrency, credit card and more digital options. Cashing out your profits requires a 12x rollover.
There are also Free Play Bonuses for smaller deposits and with lower rollover requirements. You can get a 20-percent Free Play Bonus with deposits between $100-2,000 with a 4x rollover, a 35-percent Free Play Bonus for deposits between $50-1,000 (only valid Monday-Thursday) and a 100-percent Free Play Bonus for $100-1,000 deposits with a 15x rollover.
Buddy Referral
If you're already enjoying betting on YouWager, why not share the joy with a friend? You can earn a 20-percent Free Play reward for each person you refer to YouWager. There's no limit to how many referrals you can make! Simply use your unique referral link or send an email to your friends and when they deposit into a new account, you receive your bonus. The bigger their deposit, the bigger your bonus!
NFL Contests and Promos
The NFL season is even more exciting with YouWager's NFL Survivor Pool and the MNF and TNF contests. The Survivor Pool requires a $100 entry fee. Then you pick a straight-up winner every week and if your team wins you continue on in the pool. But use your picks wisely because you can only pick each team once. If that's not enough, play in the MNF and TNF contests for your chance to win your share of a $10,000 pot. To win the contest, you must predict the exact score of the MNF or TNF game you are playing. The pot will be divided by however many players make a winning prediction.