The Best Tips for Beginners in Sports Betting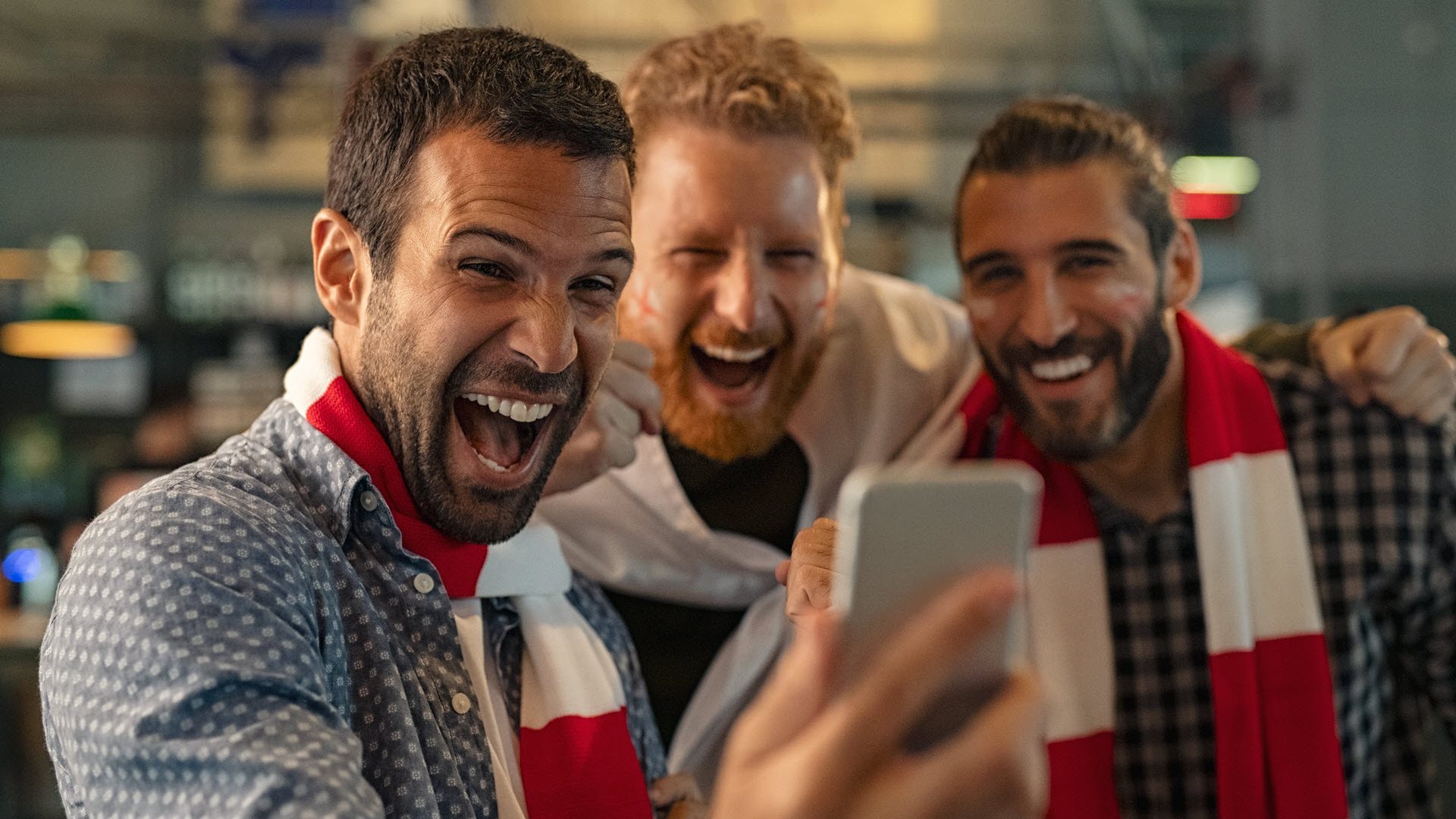 If you are new to gambling and are looking for sports betting pages, strategies or tips to start betting then you have come to the right place. We have created a small guide so that you can learn everything that will help you improve your gaming skills. Even if you've never made a single sports bet in your life, these tips will help you take your first steps.By reviewing these recommendations, you will have a solid idea on how you can drive your sports betting in an informed way. All this information in turn, that will help you make better betting decisions as you progress. Let us begin!
 Start slowly
Our number one tip for beginning sports bettors is to make sure you start out slow.
Instead of diving headfirst and making a ton of bets without much knowledge or experience, you will need to make an effort first. By taking a step back and rethinking your moves, you can increase your chances of winning by learning the basics of sports betting, which is our next tip below
Learn the basics
As with many things, it is essential that you walk before running. This is especially true with sports betting. For those of you who are new to the subject, it is a good idea to take the time to learn the basics such as jargon, codes among other things that are often used when betting before going too deep.
Bet with a clear mind
Many people end up gambling on sports when they have been drinking. After all, having a drink and watching your favorite sporting events often go hand in hand for many people. However, we suggest that you place your bets before you start drinking so that you are less likely to make bad decisions.
Since alcohol and drugs impair your ability to make decisions, it is best not to bet on sports when you are under the influence of something. And if you are under the influence, just enjoy the sporting event and wait to play at a later time when your mind is clear.
Stay disciplined
One of the toughest struggles when it comes to betting on sports is discipline. When it comes to sports, it is very easy to let your emotions take over. This may be the bread and butter for new sports bettors, but even seasoned ones sometimes have trouble controlling their feelings.
In some cases, you'll want to bet on your home team even when you shouldn't. Many of us have been there at some point, so just try to relax and think with a cool head..
Keep records of your bets
By keeping records, it will benefit you from a couple of different things. First, it will allow you to keep track of your funds. Let's say you start with $ 100 and then you have some success and win some bets. Without keeping clean records, you may have no idea what strategy has increased your betting budget.
In addition to helping you keep track of your bankroll, using logs can also allow you to view your betting log over time. This is excellent, especially if you have been trying different betting strategies. With the recorded data, you can analyze what worked for him in the past and what didn't. This type of data can help you improve your bets in the future.
Find a trusted gambling site
As you start to analyze things, you will find that there is no shortage of online gambling sites ready to accept your bets. However, it is essential that you find someone you trust to work with, so that you do not end up risking your money or your private data. The good news is that with just a little research, you can find a reliable place to place all of your sports bets.
The opinion of others is very important, look for reviews, videos on YouTube or any source where users have shared their experiences with certain pages and make a list of those that have the best and the worst rating.